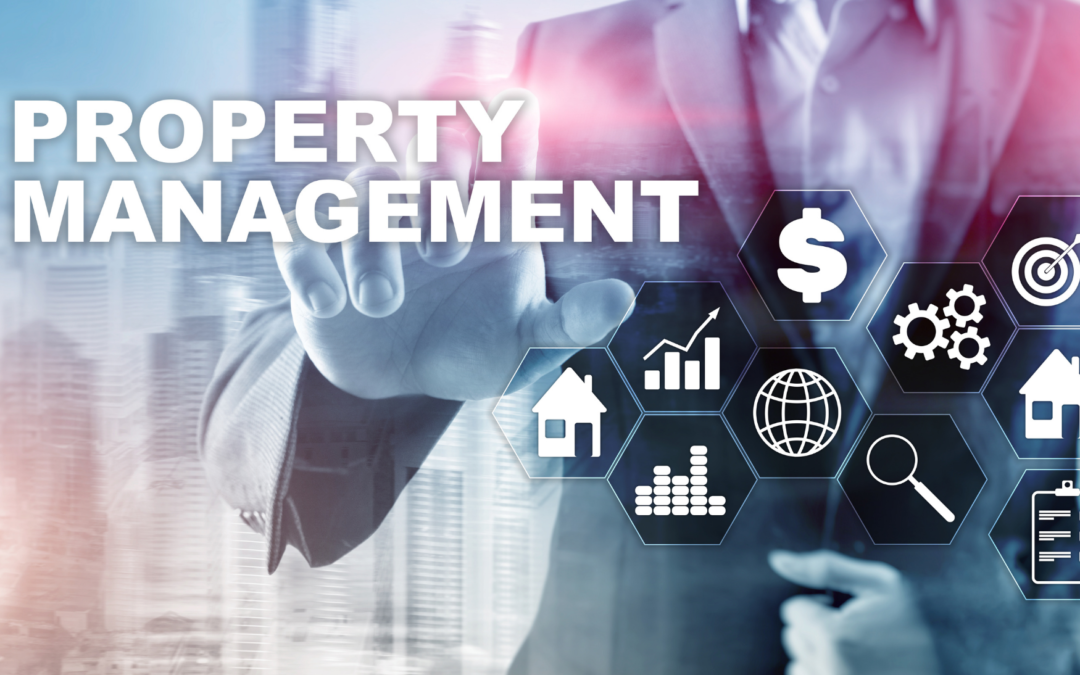 Do you ever get to the end of the day and wonder where all the hours have gone? We do too, so we thought we'd look into it a bit. Here's a little glimpse into the work we do day-to-day to manage our properties.
Negotiating lease renewal between owners and tenants – this can mean several email exchanges, and often upward of two hours in total time spent just on one property – and we manage more than 200! That's a lot of emails and hours.
Chasing rent arrears and negotiating payment plans for tenants who may have fallen on harder times can easily take more than one hour, for one property. We do pride ourselves on having low rates of rent arrears though.
Completing thorough online rental appraisals for prospective owners can take us around an hour, and that's with all our experience and access to the right tools.
Letting a property takes on average four to five viewings, and of course there is travel time involved, not to mention all the behind the scenes work with advertising, organising photography, and managing submissions.
Completing a thorough property inspection report, including travel to and from the property takes on average between two and three hours.
A move-in/move out negotiation can take us a whopping six hours on average!
Diagnosing and arranging maintenance requests from acquiring quotes, to receiving owner approval, through to assigning the work and invoicing can take at least an hour and a half for even the smallest job.
If you add in tribunals and mediations, owners selling, fielding general enquiries, counselling, and the mammoth task that Healthy Homes compliance added to the mix, there's no wonder our days here go so fast.
Why are we pointing all of this out? Sometimes, it can be easy to underestimate the work involved in managing a rental property, as many first-time property investors find out very quickly. If you know anyone struggling to manage this while holding down a full-time job give us a call and let our award-winning team ease the load!