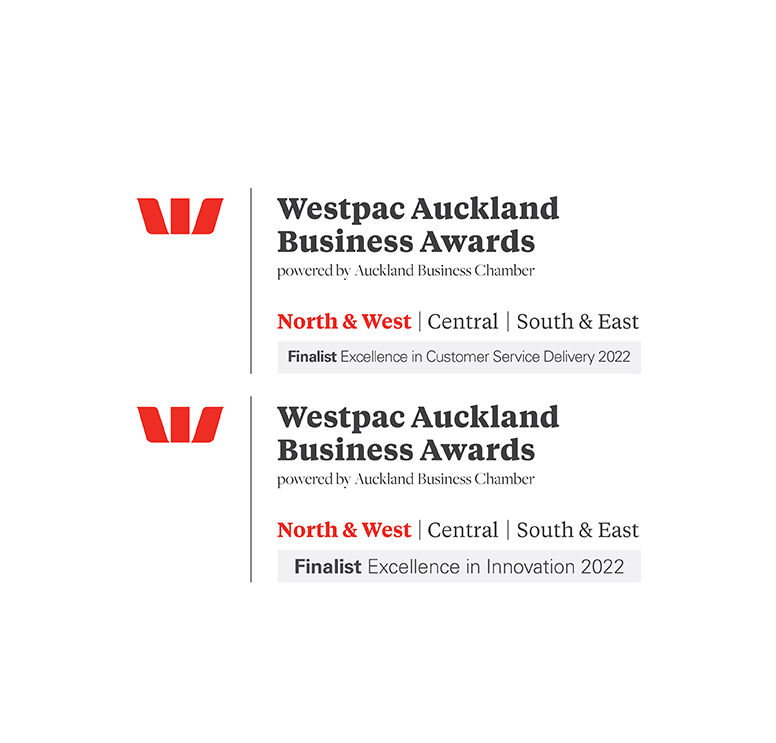 We won the Westpac Award for Excellence in Innovation…
…and made the finals for Excellence in Customer Service Delivery.
The
Rental Bureau is proud to announce that our team is a Westpac Auckland Business Awards winner and finalist in the categories "Excellence in innovation" and "Excellence in Customer Service Delivery".
Follow us on Social Media for updates.
We keep it simple. We only do property management. We have a simple fee structure. We have a small local team. We are available. We're problem solvers and negotiators and there isn't much we haven't seen.
We are simply for tenants, landlords and properties. Whether it's arrears, vacancies, insulation or problem landlords/tenants, we'll get it sorted quickly and without too much fuss!
Our unique vetting systems find good tenants. But our approach is not just about tenants. We keep landlords happy as well.

We find that tenants tend to stick around longer if their issues get resolved quickly. We respond within 24 hours and have a plan in place within 48!

We really like people who who pay rent on time every time, so we check credit history and make sure we get the good ones.

Better maintained properties
We review properties every 3 months and make strong recommendations to our landlords for both short and medium term maintenance.

We know the areas we manage. The schools, the transport, the bus routes – ask us what you need to know about the area.

Cashflow and knowing what is coming when is important. We check rents in daily, receive them weekly and pay them to landlords fortnightly. You know exactly what you are getting and when it will be in your account unlike receiving monthly payments where you don't know whether you'll get 4 or 5 week's rent.

A property manager You can trust
We like to think so, and our clients tell us this, come and try us and tell us what you think.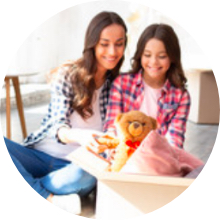 1. Place the right tenants
With our thorough vetting processes
From viewing to move-in day we create a detailed portfolio of your prospective tenants.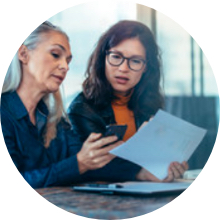 2. Develop an effective relationship with tenants
With our outstanding property management process
Our approach is personal, from handing over keys to manning our emergency helpline, we let your tenants know that we are on hand.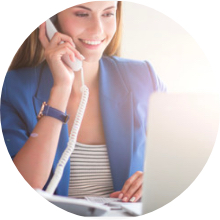 3. Involve you only when we need to
Managing your properties day to day admin
We'll keep you informed of everything you need to know with your property and your tenants.
All this ensures customer satisfaction for our tenants and our landlords, which is a fancy way of saying everyone's happy. It's different, it's personal, and it works.
And that is what makes our property management outstanding.
Want more info?
We manage properties from West Auckland to the North Shore, Central and South to Papatoetoe.
Enquire with us to find out if your area is covered.
Seren won Property Manager of the year at the PMC (Property Management Conference) in Wellington.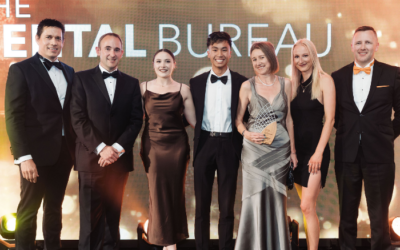 It was an amazing vibe at the Westpac Awards to hear the words "The Rental Bureau" announced as WINNERS for the Westpac 2022 NorthWest business award for Excellence in Innovation. See how we use technology and redesigned our letting process in order to be considered amongst some pretty big names. We are a very happy Team!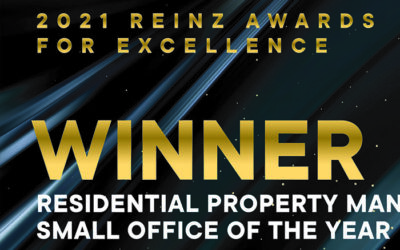 Congratulations The Rental Bureau – REINZ Property Management Small Office of the Year 2021!