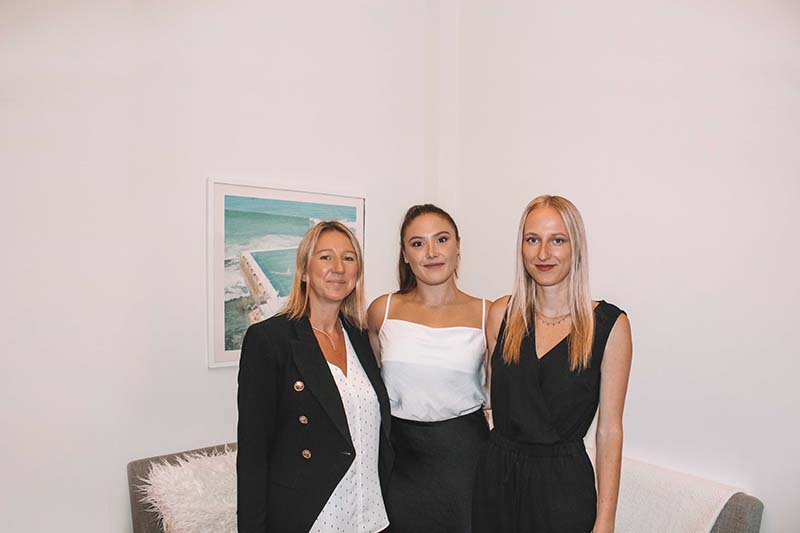 Our ethos is our people
Good people to build great relationships. We have a passionate desire all about houses. We're giving landlords information and we're giving tenants assurance.
Let's have a chat
Introducing The Rental Bureau
Founded in 2015. We're a responsive and committed team with a passion for homes.
All our people are trained in every aspect of managing your property and we're small so we all know all about your house and your tenant. Our technology speeds up our processes without removing the important personal touch.
The Rental Bureau is here and proud to be different. We're quick and we're all about people. When our customers call, we don't need to look you up on our database, we know who you are and likely to know what you're calling about, because we probably contacted you about it first.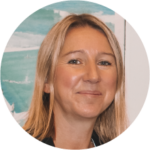 Victoria Heyes
Founded the business in 2015 after being a landlord for 9 years and a project manager for 15 years. I felt there was a personal touch which was missing from an industry which has lots of bad press, we bring positivity and a personal touch. As much as it is wonderful to get a glowing testimonial from a landlord, nothing is more pleasing than hearing from a tenant who is appreciative of a fair approach and a great service.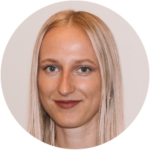 Seren Ball
Joined The Rental Bureau in 2016 and quickly became aware of the importance of getting it right first time, particularly when selecting tenants. Striving towards building positive relationships with both our landlords and tenants. Our goal is to ensure that our tenants are happy with the homes that they live in and our landlords are happy with the tenants who live in their homes.
Lauren Scotting
Assisting all new landlords and walking them through what we do and how we do it. She will be the one you have the conversation with regarding why you should trust us with your biggest asset. As the first point of contact for the landlords, she will be the one who finds the right tenants for your property and makes sure everything is all ready to go for the commencement of the agreement. Priority is to ensure that everything goes smoothly and all parties involved are happy and informed. In creating strong relationships with our landlords we make the transition to the Rental Bureau and finding great tenants a smooth and painless process.
Get in touch – we'll start by responding to you, then to your prospective tenants!