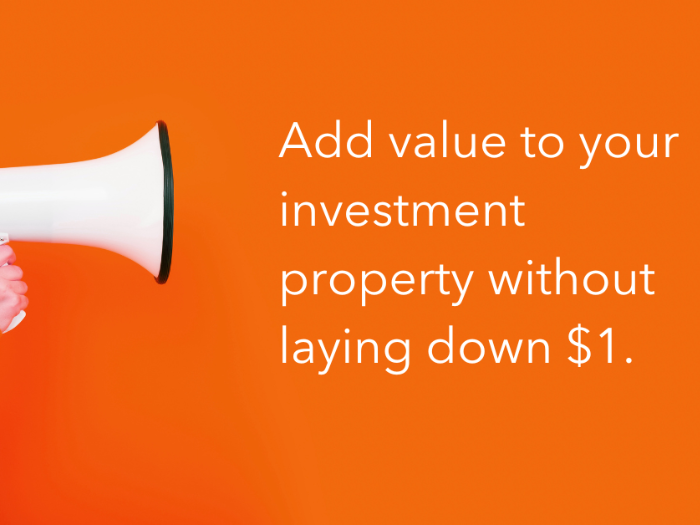 Join Our Investment Night
We can't ignore that the disincentives for property investors to hold a rental property portfolio has an impact on the rental market. As always at The Rental Bureau we are looking for new and creative ways to compensate for some of the changes to the legislation. On this note, we very pleased to share that we are holding an investor evening and have a fantastic line up of speakers.
The event sponsored by The Rental Bureau, Haven Accounting and Harveys Synergy Real Estate welcomes key speakers from Opes Partners, Ilse Wolfe, Peter Norris and Dani Paim and includes a takeaway bag full of goodies AND over $1000 of on-the-night draw prizes.
Ilse Wolfe who you may have seen in the Property Investor Magazine is coming to Lopdell House in Titirangi to talk us all through some creative ways to add value and get more rent from your investment property without laying out a dollar! Ilse will demonstrate increasing rents dramatically by creatively making the most of what you have got – often without even needing resource or building consent.
When: Wednesday 2nd November at 5:30pm
Where: 1st Floor Seminar Room, Lopdell House, 418 Titirangi Road, Titirangi
(above Deco).
Places are very limited, so please book early to avoid disappointment.
We'll see you there!