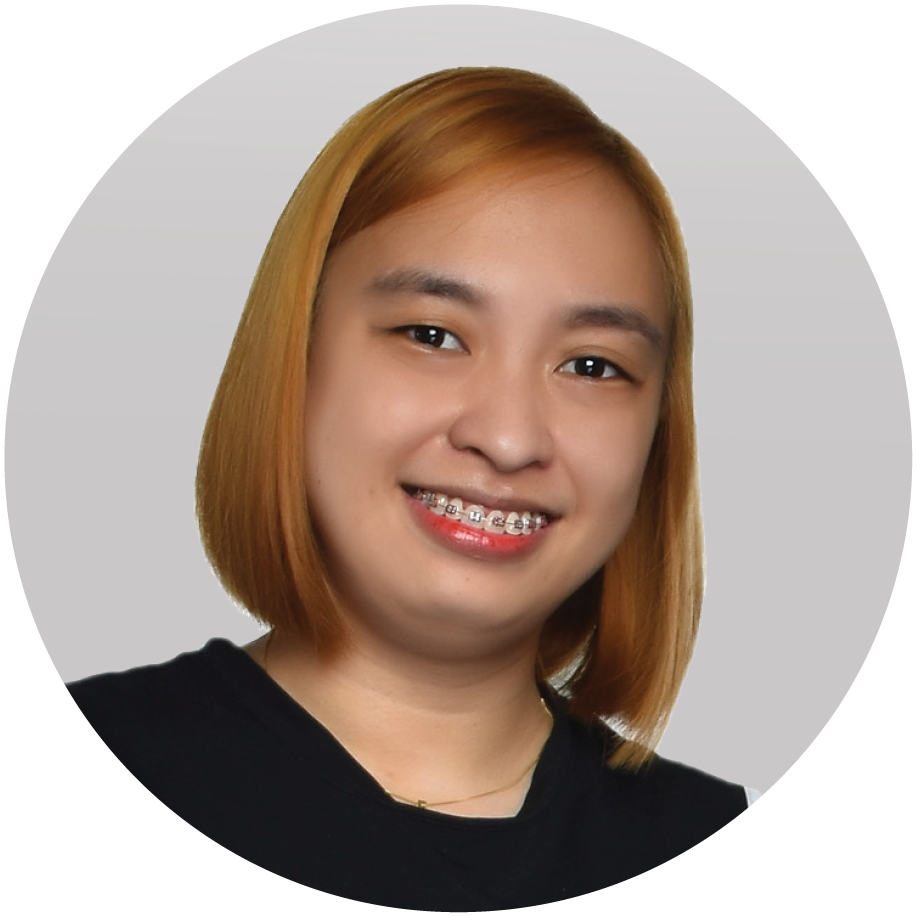 Camella Yangco
I'm Cams and I have joined The Rental Bureau Team as the Office Administrator.
I love reading, spending time with family, and I am a little bit crazy about dogs and coffee, in equal measure!
Positivity, dedication and commitment is what I aim to consistently provide both internally to our team, and to our tenants and property owners.