Healthy Homes at The Rental Bureau
With Healthy Homes fast approaching, we have developed a simple E-Guide in order to help you on your journey. 
For more information on what you need to KNOW by December 2020 and what you need to COMPLETE by July 2021 simply pop to the Contact page and request a guide. 
A fixed heatsource in your lounge will be required from july 2021. Find out more. 

Ceiling and underfloor insulation is required for rental properties now. Find out what's changed for 2021 regulations. 

Be sure to check that moisture levels are within guidelines with suitable extraction in wet areas. 

Get the drainage checked and you'll probably need a under house vapour barrier. 

What's the cost and how can this be managed in terms of cashflow?

Get windows and doors assessed. Any gap to the outside of more than 3mm will cause a draught. 
How We Manage Healthy Homes for our clients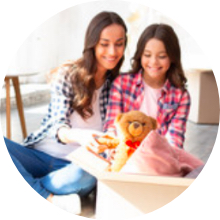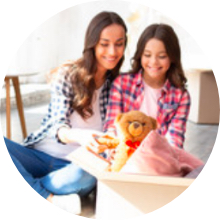 1. Assess the property
We create a report for the 5 keys areas with recommendations for compliance.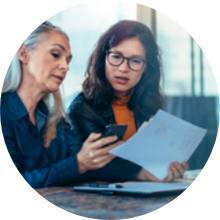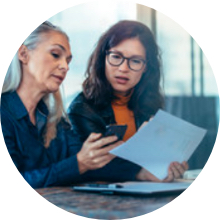 2. Work with our partners
We work closely with our team of dedicated tradespeople to get the best product at trade prices for your property.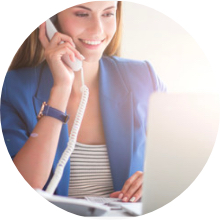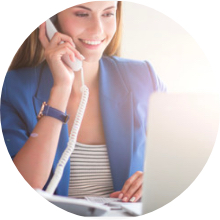 3. Ensure that you are compliant 
We'll get your property to the correct compliant standard before the deadline and keep you updated.
This ensures not only compliance, but peace of mind for owners and customer satisfaction for our tenants, which is a fancy way of saying everyone's happy. We're different, we're personal, and we work for you!
And that is what makes our property management outstanding.
Want more info?
We manage properties from West Auckland to the North Shore, Central and South to Papatoetoe.
Enquire with us to find out if your area is covered.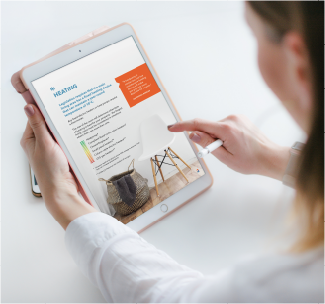 You may be aware that The Healthy Homes Standard passed into law.
We have put together a PDF to guide you through these changes.