EPM is now part of The Rental Bureau
As of April 2021, Ellison Property Management has been incorporated into The Rental Bureau and we would like to say a big warm welcome from our team to the Rental Bureau family!  We have the same shared values of looking after both our tenants and landlords.  Please have a look through our website and contact us to find out more.
Founded in 2015. We're a responsive and committed team with a passion for homes.
All our people are trained in every aspect of managing your property and we're small so we all know all about your house and your tenant. Our technology speeds up our processes without removing the important personal touch.
The Rental Bureau is here and proud to be different. We're quick and we're all about people. When our customers call, we don't need to look you up on our database, we know who you are and likely to know what you're calling about, because we probably contacted you about it first.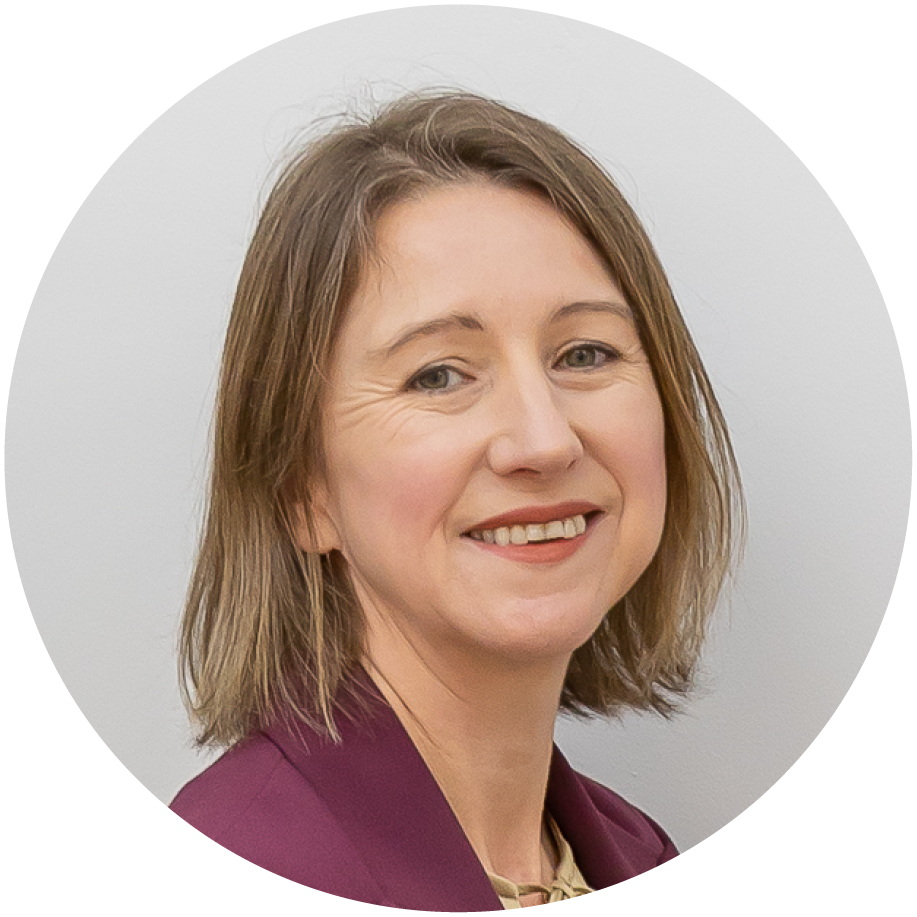 Victoria Heyes
I founded the business in 2015 with a strong passion for property and a track record of effective management. I felt there was a personal touch which was missing from an industry which has lots of bad press, we bring positivity and a personal touch. As much as it is wonderful to get a glowing testimonial from a property owner, nothing is more pleasing than hearing from a tenant who is appreciative of a fair approach and a great service.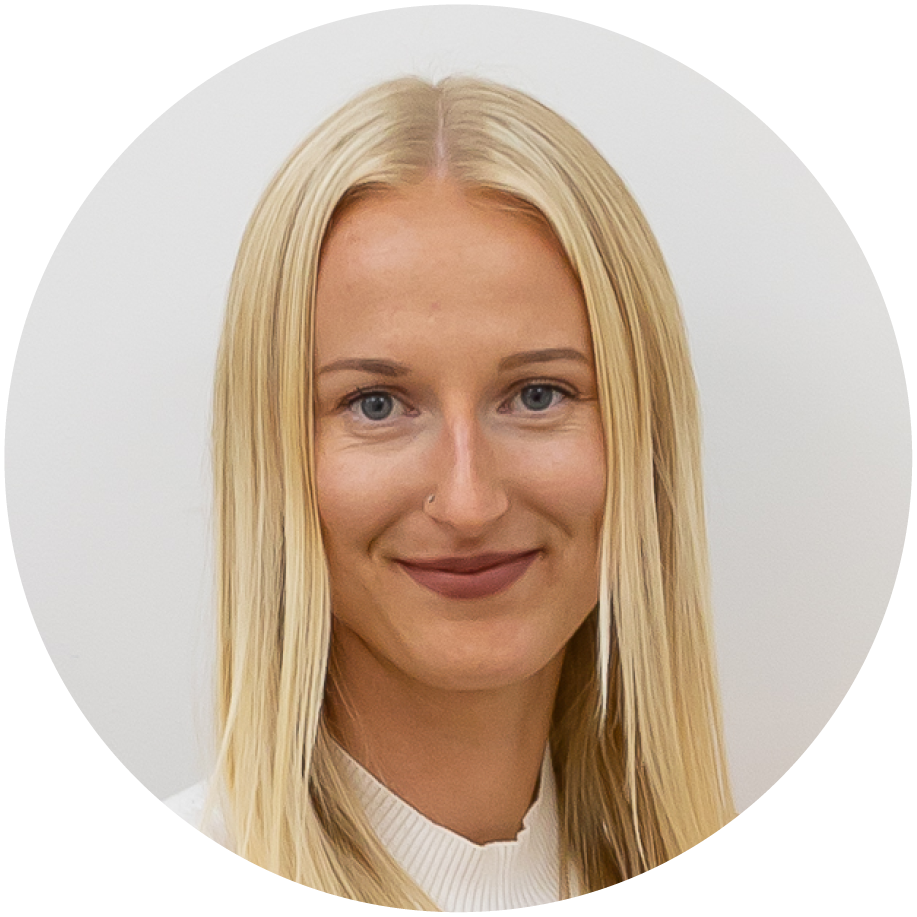 Seren Ball
I joined The Rental Bureau in 2016 and quickly became aware of the importance of getting it right first time, particularly when selecting tenants and sorting out maintenance issues quickly. I pride myself on building positive relationships with both our property owners, tenants, and our tradespeople. Our goal is to ensure that our tenants are happy with the homes that they live in and our owners are happy with the tenants who live in their homes.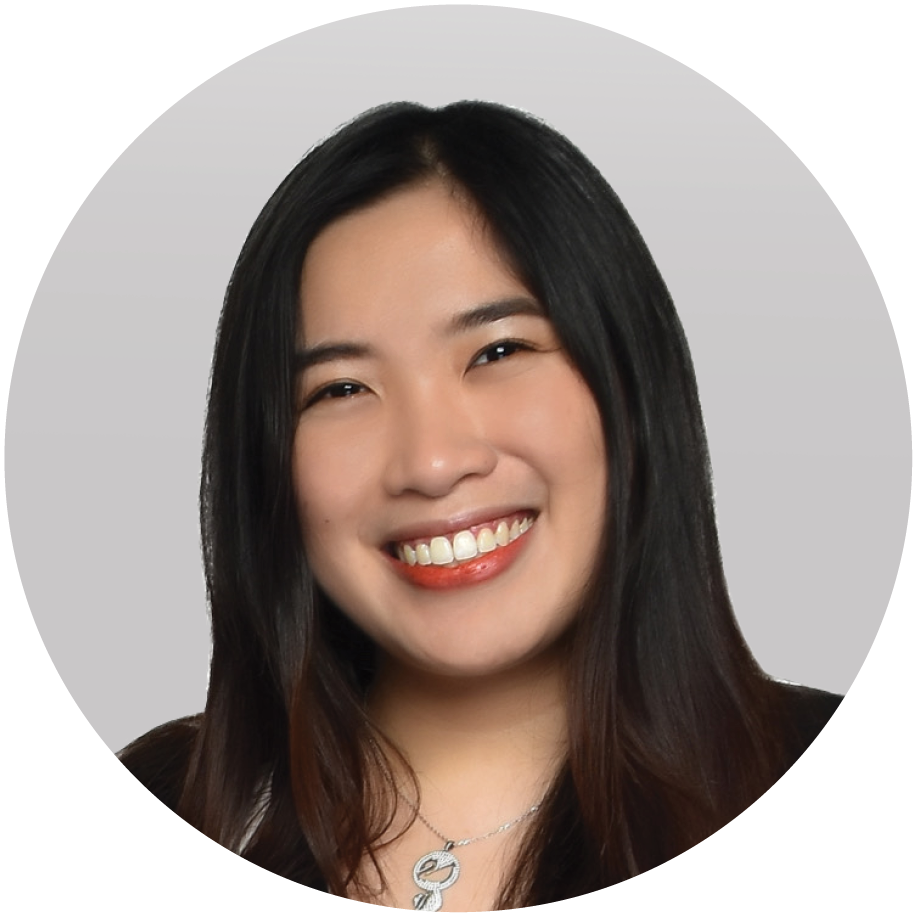 Aisha Feliciano
Hi my name is Aisha and I am The Rental Bureau Administrator. I bring a wealth of experience in property management. I am proud to deliver an effective and efficient service to our tenants and clients. My focus as part of this team is to assist in every aspect of the property management process from viewings to maintenance.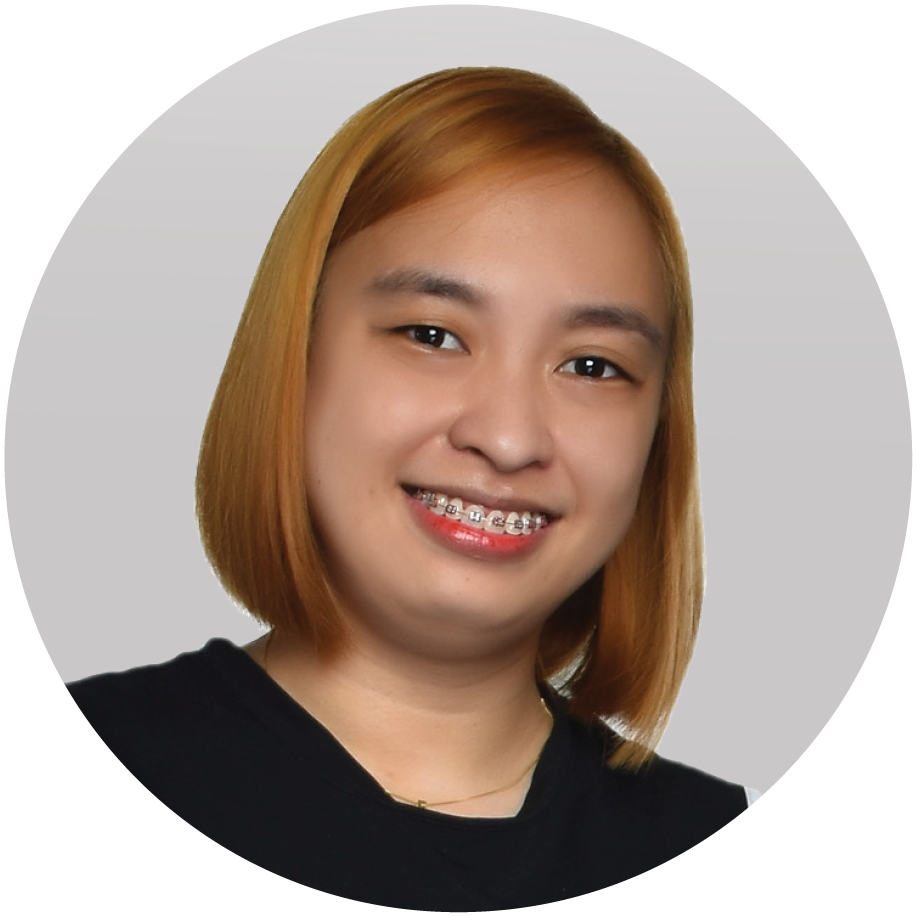 Camella Yangco
I'm Cams and I have joined The Rental Bureau Team as the Office Administrator.
I love reading, spending time with family, and I am a little bit crazy about dogs and coffee, in equal measure!
Positivity, dedication and commitment is what I aim to consistently provide both internally to our team, and to our tenants and property owners.
Get in touch – we'll start by responding to you, then to your prospective tenants!